Fix and Flip

Loans For Real Estate Investors – What are they and why we should be your #1 option
Fund your next fix and flip with us!
What is house flipping? 
House flipping is a popular way to make money in real estate investing. It involves buying a property, making improvements and upgrades, and then quickly selling it for a profit. The goal of house flipping is to generate a significant return on investment while minimizing risks. In order to be successful, house flippers need to understand the local market environment as well as how to find and evaluate potential projects that can yield a high return on their investment.
One of the most important aspects of house flipping is having an accurate assessment of value for the properties that are being considered for investment. An accurate analysis will help investors determine which houses are best suited for flipping and what types of repairs and upgrades can lead to the highest returns on investment. Additionally, investors should take into account factors such as current market conditions, tenant demand, housing supply in the area, local housing trends and cost estimates for renovation when assessing potential flips.
Finally, it's important for house flippers to have realistic expectations about how long it will take to complete their renovations and how much they should expect to make from each flip. Flipping houses requires dedication, hard work and patience — but with the right knowledge, skillset and connections in place it can be very rewarding financially. Investing in real estate offers many benefits including financial freedom and security — but taking the time to do your due diligence can help ensure you get the highest return possible from each project you undertake.
How do fix and flip lenders work? Watch our video to find out
Fix and Flip Lenders, Loans – HardMoneyMan.com LLC
If you are a real estate investor looking for Fix and Flip Loans look no further. HardMoneyMan.com LLC is the leading Hard Money Fix and Flip Lender funding over 5,000 rehab loans/fix n flip loans in the last 7 years and want to fund your next deal. With our commonsense underwriting and quick closings, you will never look for another lender again after closing your 1st deal with us!!
These fix and flip loans are made for houses that are in disrepair and are in need of some updating to bring the house to market for resale at a profit. Also commonly known as a renovation loan or loans for fix and flip, these are made to real estate investors, not to homeowners.
70% Rule for flips
We suggest using this formula when seeing if your deal qualifies as a deal –
ARV x 70% less your rehab budget = your max offer/purchase price
Fix and Flip Loans for beginners are not an issue for us like they are with other lenders. We will lend to first time flippers!!
Fix and Flip Loan Requirements
Available in 45 States and Washington DC
Rates starting from 11%
Funding up to 85% of Purchase Price
Funding 100% of the Rehab Costs
Maximum loan is 75% of the ARV (completed value)
620+ Mid Credit Score Required
Loan Amounts $50K – $5MM on 1-4 unit residential, Condos and Townhomes
No Prepayment penalty
Direct Lender
Fast Closings
Brokers always protected
Rural Properties OK at 60-65% of Purchase Price and 100% Repair Cost
Lots over 2 acres OK as well (nothing over 10 acres)
For the investor who wants to purchase and renovate an investment property in order to sell it or refinance into a longer-term loan
Case Studies – A Few Recently Funded Fix and Flips
Putnam County, NY Fix and Flip
Loan Amount $232,650
Units 1
LTARV 59%
Term 12 months
Purchase Price $175,000
Budget $83,900
ARV $390,000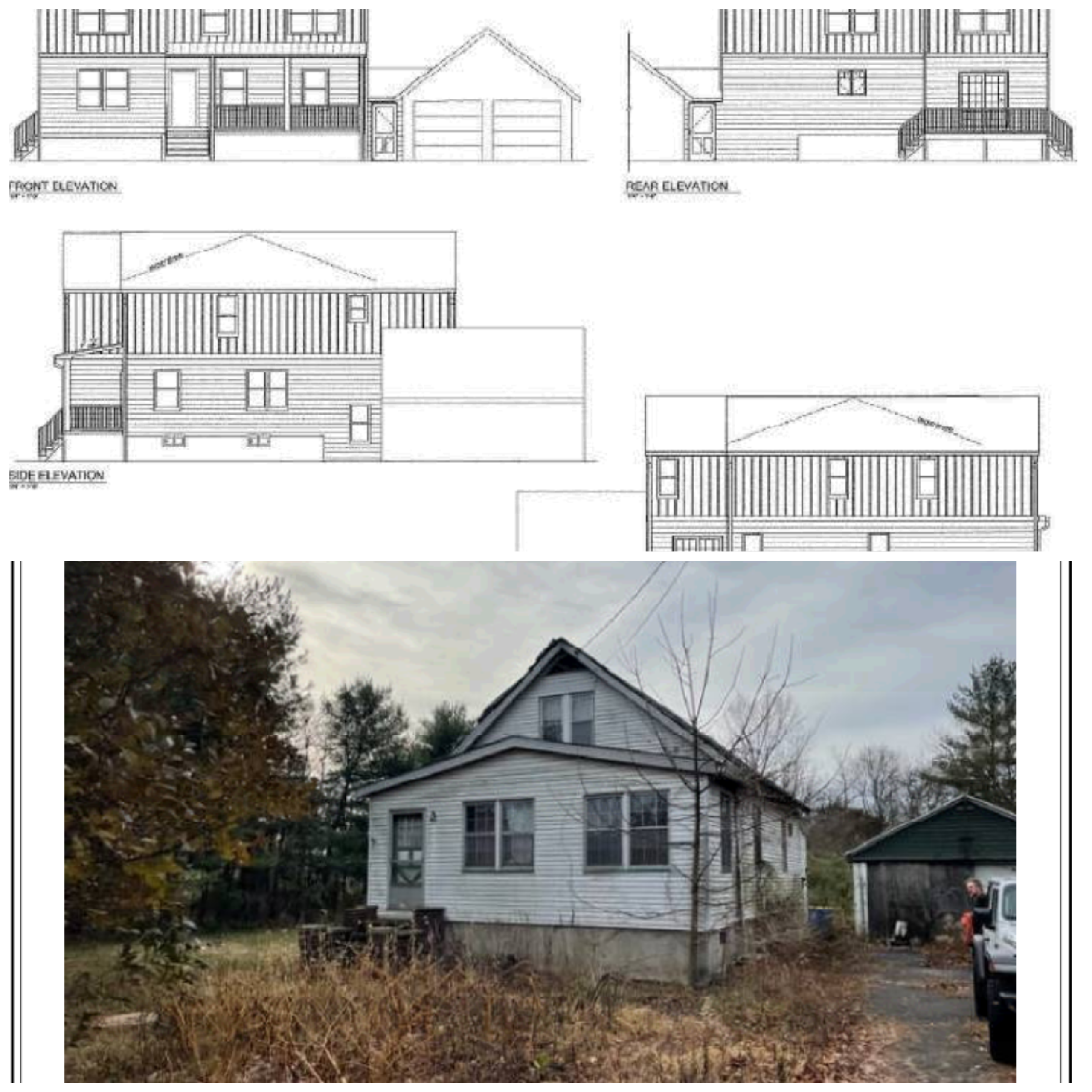 Branchburg NJ – Fix and Flip and add a level
Loan Amount $403,000
Units 1
LTARV 57.6%
Term 12 months
Purchase Price $225,000
Budget $227,500
ARV $700,000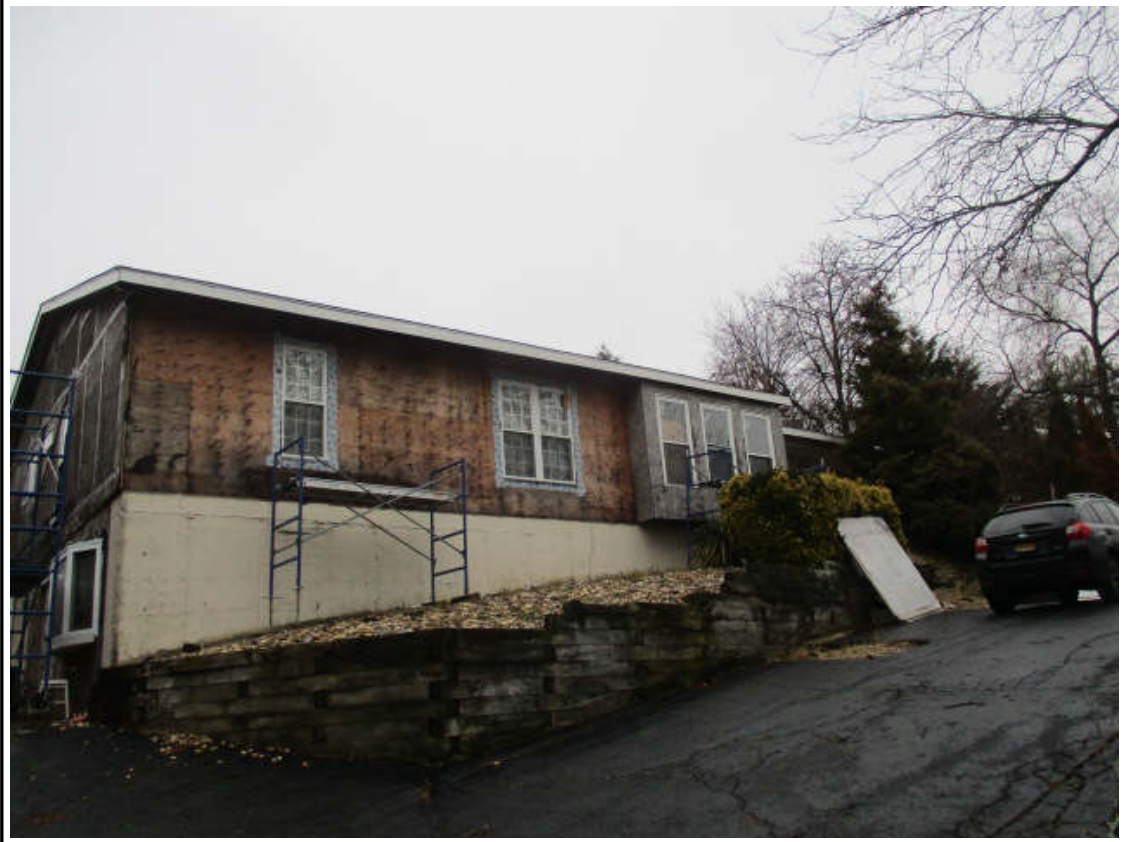 Dix Hills, Long Island NY – Fix and Flip
Loan Amount $756,000
Units 1
Loan to cost 80%
Term 12 months
Purchase Price $825,000
Budget $96,000
ARV $1,157,000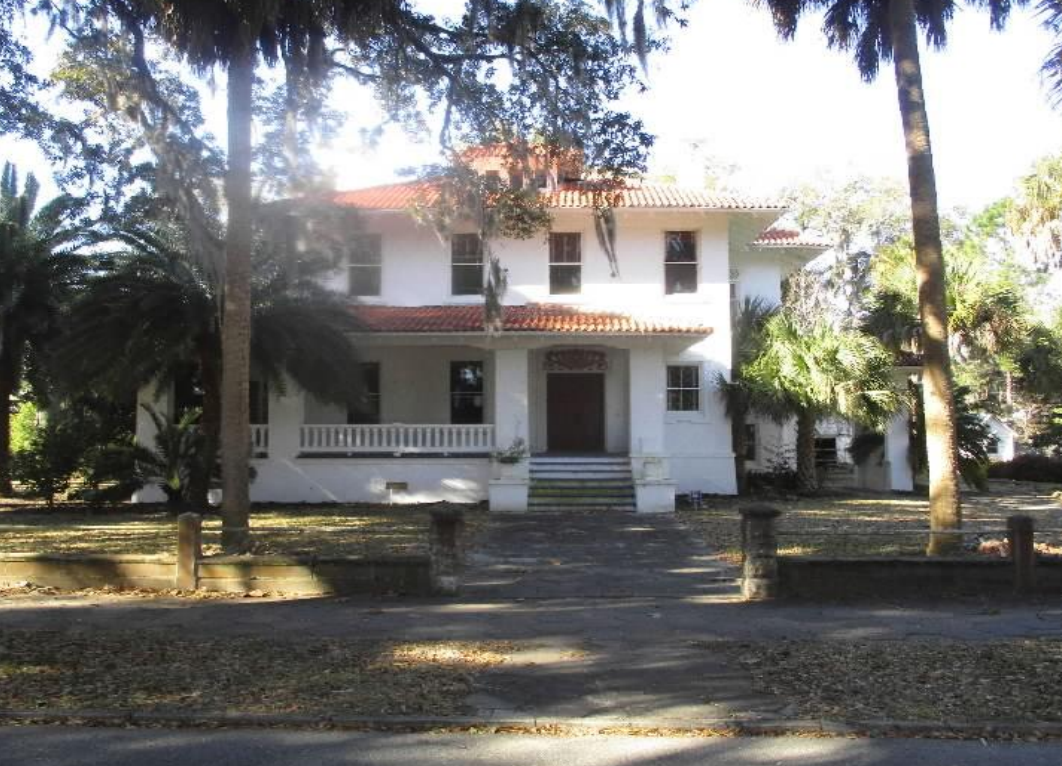 Brunswick GA – Fix and Flip of historic home
Loan Amount $540,000
Units 1
Loan to cost 78%
Term 12 months
Purchase Price $461,000
Budget $180,000
ARV $840,000
| | | | | | | | | | | | | | |
| --- | --- | --- | --- | --- | --- | --- | --- | --- | --- | --- | --- | --- | --- |
| | | | | | | | | | | | | | |
| | | | 2% or $2500 whichever is greater | | | | 1-4 unit residential, condos, townhouses | | | | | | |
Fix and Flip Loans for Beginners
Fix and flip loans for beginners provide an excellent way to get into real estate investing with minimal funds, and fix and flip lenders can make all the difference in a beginner's success. Due to the speed at which fix and flip lenders process applications, borrowers do not have to worry about complicated application processes or lengthy waiting times for approval. In addition, although fix and flip hard money loans often come with higher interest rates than traditional mortgages, they are much easier to qualify for since fix and flip lenders evaluate applicants based on the deal and their mid credit score, not their personal income. You can start a successful fix and flip business as a beginner with the right lender by your side.
Beginning real estate investors may find fix and flip hard money loans attractive. Hard money loans can be used to cover the upfront costs of purchasing a property and renovating it. They usually require less of a down payment than traditional mortgages, which makes them an ideal choice for those just starting out in the world of real estate investing. In addition, hard money lenders typically have fewer restrictions than traditional lenders, so it's easier to get approved with less paperwork. However, hard money loans also carry higher interest rates than other financing options such as mortgage loans. As such, it's important to do your research before committing to any type of loan.
What are Fix and Flip Loans in Real Estate Investing?
A fix and flip loan allows investors to buy properties with the intention of remodeling them and reselling them for a profit. As a result of these loans, investors can access capital more quickly, making it easier to take advantage of real estate investment opportunities.
In order to secure a fix and flip funding, investors must have enough funds to pay closing costs, including title and transfer fees, as well as a down payment of approximately 20% of the purchase price. The lender will then provide the remaining funds for the purchase as well as the repair money. The majority of lenders also require borrowers to keep some extra funds on hand in case unexpected expenses arise during renovations.
The investor must complete renovations quickly in order to capitalize on short-term profits and take advantage of market conditions. A fix and flip loan features a shorter repayment period than a traditional mortgage, usually between 6 months and 1 year. A renovated property can be sold after the repayment period if all goes well, and investors will profit from their investment.
Hassle Free Hard Money Fix and Flip Loans
HardMoneyMan.com LLC's fix and flip program offers up to 85% of the purchase price and 100% of the renovation costs, not to exceed 70% of the after-repair value. We're successful because we want our investor partners to be successful. Our goal is to help you make money on your next rehab project.
We have all loan programs for investors ranging from fix & flip loans, ground up spec home funding, 1-2-year refinance take out loans and 30 year landlord loans (5/1 arm, 7/1 arm, 10/1 arm, 30 year fixed). We have been lending to investors since 1998 and provide a quick closing solution to investors across the country.
Why Choose Fix and Flip Loans For Your Next Project?
Fix and Flip Loans are a vital tool for real estate investors. It is a loan made by a hard money lender for the investor to buy, fix and sell a house. More recently, many investors have been rehabbing houses and then renting them out to hold as a long term rental.
Banks just do not understand that you can buy a property, put some money into it, and it could be worth a considerable amount more once you do this.
Yes, I know banks have their 203k program, but closings on those are mostly limited to homeowners (this is not an investor product) and typically these are not quick easy closings like hard money loans are.
Not sure which markets you should be looking at (if you fix and flip outside your home market), then this article "where to invest as a fix and flipper in 2022" is a great read for you.
My company has closed over 5 deals with Ken Vesely . He's very knowledgeable and will get it done . Good communication and responsive!
Demetri Williams
2021-04-09
This is the best lender I've used for all my deals. Very fast and efficient. Never any glitch always a smooth sail to closing. Don't waste your time using someone else.
I have closed multiple deals with Ken. He's to the point, very straight forward and won't lead you on. He's helped guide me along the way. I will always recommend him to my friends and I will always use him for my deals.
This was my first time using any type of hard money financing so I had tons of questions along the way. Ken answered every one and even helped me out a lot with great recommendations as far as building my real eatate portfolio. Look forward to working with him on future deals and would recommend. No nonsense. No bs. All buisness!!
The experience my husband's and my company (Kingdom Realty, LLC) had with HardMoneyMan.com, LLC/Ken Vesely was five-star, from our very first interaction to closing. Ken is efficient, responsive, transparent and extremely knowledgeable. He kept his word on all things discussed, with no surprises along the way, which is extremely important with matters such as these. This was Kingdom Realty LLC's first experience with a hard money loan. Ken took the time to answer all of our questions and taught us a lot throughout our loan approval process. We closed our deal in less than 30 days; and would have closed sooner had it not been for the holidays. We are very much looking forward to working with HardMoneyMan.com LLC for our next deal, and strongly recommend this company to others looking to invest in real estate, close a deal quickly, and learn some tips along the way.
Christian Rodriguez
2020-10-22
I have worked with Ken multiple times and every transaction was a breeze if I have to recommend a straight forward Hard Money Lender, Ken is the man to go with
Christina McCann
2020-03-03
Great company great experience
Dealing with Ken and his team is flawless. The process is very streamline from start to finish with excite communication throughout the process