Builder Loans for Spec Construction
Hard Money New Construction Loans
What is a spec home construction loan?
Spec Home Construction Loans are a type of loan typically used by builders for constructing multiple properties at once. They are called "spec" loans because the builder does not know specifically who will buy the property after it's built. The loan is based on the anticipated market value of the property once it's completed, so there is a measure of risk incurred by the lender in providing this type of financing.
How are Hard Money New Construction Loans and Spec Home Construction Loans different?
Hard money new construction loans are similar to spec construction loans in that they are both short-term and involve a high degree of risk for the lender. Hard money new construction loans, however, provide even more flexibility than spec loans and often come with higher interest rates and points as well. These types of loans can be used when traditional lenders won't finance a project due to its complexity or other factors like lower credit score on part of the borrower.
In either case, both spec construction loans and hard money new construction loans require extensive paperwork, including detailed plans and cost estimates for the proposed project. It is also important to find an experienced lender that understands all the nuances involved in financing such a high-risk investment. With careful research and planning, these types of loans can be an attractive choice for builders looking to get their projects off the ground quickly without breaking the bank.
Spec Home Construction Loan Financing fast!
Hardmoneyman.com LLC is the market leader for spec home construction loans. We have made thousands of hard money spec home construction loans over the last 2+ decades.
While many lenders claim to make ground up construction loans, we have built houses ourselves and understand exactly what our borrowers are looking for in a lender on their deals.
With our commonsense underwriting and quick closings, you will never look for another lender again after closing your 1st deal with us!!
New construction spec home loans require a lender that understands the whole process from acquiring the lot (or lots and putting the pieces of the land together), to entitlements, permits, approved plans and then most important, closing your loan and getting your draws done quickly.
My company has closed over 5 deals with Ken Vesely . He's very knowledgeable and will get it done . Good communication and responsive!
Demetri Williams
2021-04-09
This is the best lender I've used for all my deals. Very fast and efficient. Never any glitch always a smooth sail to closing. Don't waste your time using someone else.
I have closed multiple deals with Ken. He's to the point, very straight forward and won't lead you on. He's helped guide me along the way. I will always recommend him to my friends and I will always use him for my deals.
This was my first time using any type of hard money financing so I had tons of questions along the way. Ken answered every one and even helped me out a lot with great recommendations as far as building my real eatate portfolio. Look forward to working with him on future deals and would recommend. No nonsense. No bs. All buisness!!
The experience my husband's and my company (Kingdom Realty, LLC) had with HardMoneyMan.com, LLC/Ken Vesely was five-star, from our very first interaction to closing. Ken is efficient, responsive, transparent and extremely knowledgeable. He kept his word on all things discussed, with no surprises along the way, which is extremely important with matters such as these. This was Kingdom Realty LLC's first experience with a hard money loan. Ken took the time to answer all of our questions and taught us a lot throughout our loan approval process. We closed our deal in less than 30 days; and would have closed sooner had it not been for the holidays. We are very much looking forward to working with HardMoneyMan.com LLC for our next deal, and strongly recommend this company to others looking to invest in real estate, close a deal quickly, and learn some tips along the way.
Christian Rodriguez
2020-10-22
I have worked with Ken multiple times and every transaction was a breeze if I have to recommend a straight forward Hard Money Lender, Ken is the man to go with
Christina McCann
2020-03-03
Great company great experience
Dealing with Ken and his team is flawless. The process is very streamline from start to finish with excite communication throughout the process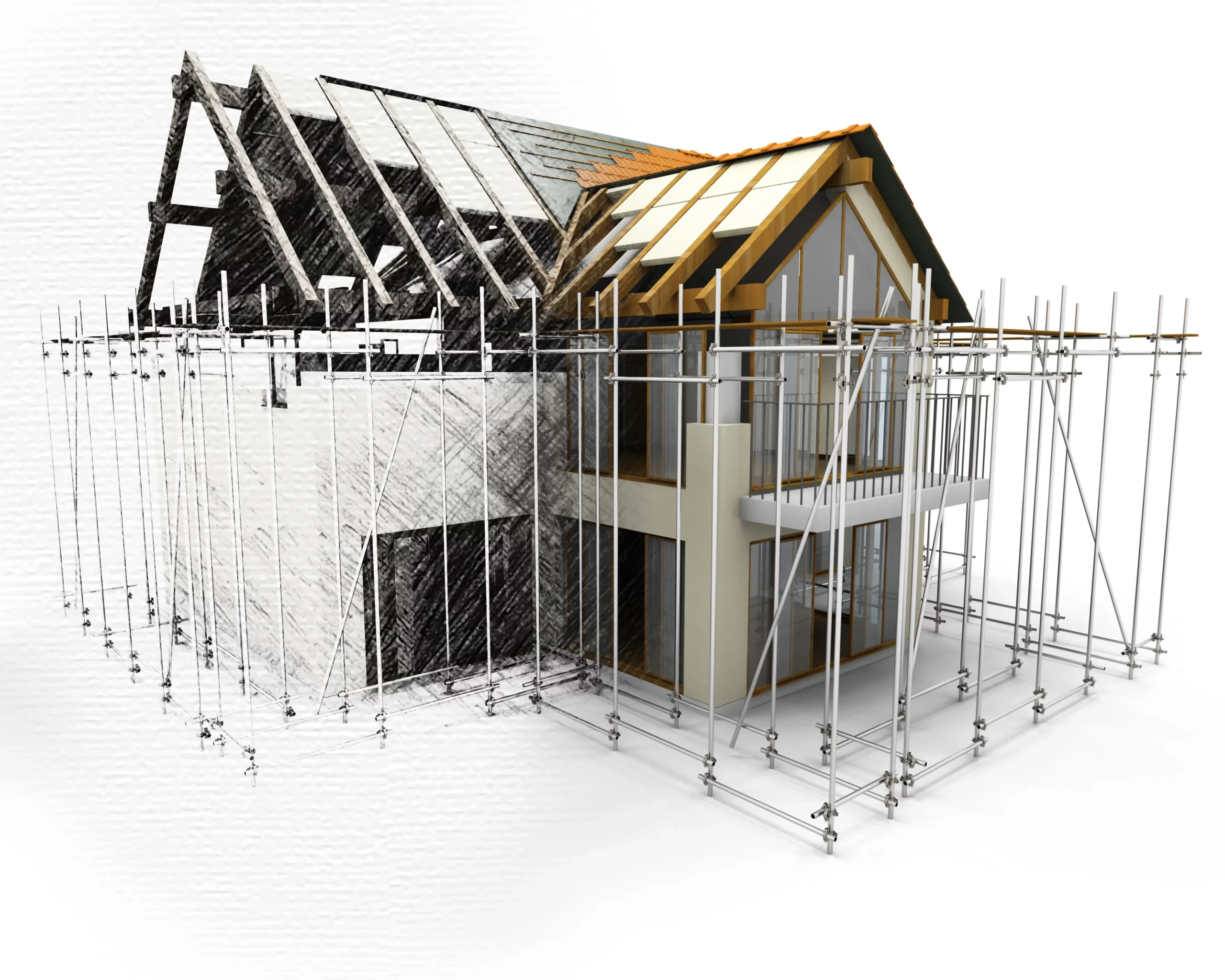 Submitting your application package for a Ground Up construction loan is quick and easy
| | | | | | | | | | | | | | | |
| --- | --- | --- | --- | --- | --- | --- | --- | --- | --- | --- | --- | --- | --- | --- |
| | | | | | | | | | | | | | | |
| 3+ New builds last 36 months | | | 2% or $2500 whichever is greater | | | | 1-4 unit residential, condos, townhouses | | | | | | | |
Hard Money New Construction Loans 
These are loans for builders with lots that you're ready to go vertical on (shovel ready), or houses that need to be torn down and rebuilt, spec homes, model homes for subdivisions.
Overall Loan Criteria for New Construction
Minimum $150K Completed Value after the build
680+ Mid Credit Score
Minimum 3 or more new builds and sales in the last 36 months
Rates Starting at 11%
12-24 Month Term
Loan Amounts from $100k – $3M
This is for 1-4 unit residential and townhouses only
Lot Purchase + Construction
680+ Mid Credit
50-70% Lot cost
100% Construction cost
80-90% Total Loan to Cost
65-75% Completed Value
Minimum 3 new build and sales in the last 36 months required
** The above percentages are based on credit and experience
Construction Funds Only (Lot Already Owned)
680+ Mid Credit
80% Loan to Cost  (Price you paid + construction cost x 80% is the max we can lend) 
65-70% Completed Value
Minimum 3 new builds and sale in the last 36 months required
** The above percentages are based on credit and experience
Same

Day Decisions on your Hard Money New Construciton Loan – Apply Now!  
Hard Money New Construction Loans FAQ
1.  How long does it take to close my hard money construction loan? We can close and fund a ground up construction loan in as quickly as 10 business days.
2.  Will my spec home loan require an appraisal? Yes, we do require an appraisal on all spec home construction loans. We will do an as is value of the land as well as the completed value of the house when built.
3.  I'm a builder by trade, will you fund the soft cost in my construction hard money loan? We can fund some of them, mainly permits, architect fees, cost of the plans.
4.  Do construction hard money loans require ground up experience? We have two options for our hard money construction loans to show your experience, first is you must have bought, built and sold at least 1 house in the last 36 months. The other is if you have heavy rehab experience (at least a 125k rehab budget) on 3 completed flips in the last 36 months.
5.  Will you verify my experience to qualify for your hard money construction loans? Yes, we will require an REO schedule to be completed detailing your previous ground up construction loans.
6.  Do your hard money construction loans require a personal guarantee? Yes they do.
7.  Will you close my spec home loan in my personal name or do you require an LLC? We require that you take title for your ground up construction loan either in an LLC or a corporation.
8.  Does your company work with brokers? Of course!!
9.  Do your spec construction loans have a prepayment penalty? We do NOT have a prepayment penalty on our hard money construction loans