Direct Hard Money Lenders in New Jersey lending to Real Estate Investors Nationwide
The Leading Lender for Real Estate Investors
​
As New Jersey Hard Money Lenders, we provide investment property loans nationwide
Since 1998, HardMoneyMan.com LLC has been making hard money loans to real estate investors nationwide. We are celebrating 25 years of providing investment property loans to real estate investors in 2023. 
In the 25 years we have been hard money lenders and private money lenders, we have closed and funded over 26,000 investment property loans totaling over $3.5 billion in transactions.
We are known for our industry expertise and quick closings. Get in touch with us if you're looking for fast closings, no BS, and a lender you can trust!
HardMoneyman.com LLC is the #1 rated nationwide hard money lender on Hard Money Advisor as well as a member of the American Association of Private Lenders. 
Would you like to know how to choose the right hard money lender in 2023 for investment properties? The best hard money lenders for 2023 can be found in our latest article, "How to choose a hard money lender."
Real estate investors who are successful will tell you that finding a competent, reliable lender is crucial to their success. The last thing you want to worry about when dealing with a hard money lender is "will the lender's funds show up at closing?"
With Hardmoneyman.com you don't have to worry about that! Our previous clients speak for us!
My company has closed over 5 deals with Ken Vesely . He's very knowledgeable and will get it done . Good communication and responsive!
Demetri Williams
2021-04-09
This is the best lender I've used for all my deals. Very fast and efficient. Never any glitch always a smooth sail to closing. Don't waste your time using someone else.
I have closed multiple deals with Ken. He's to the point, very straight forward and won't lead you on. He's helped guide me along the way. I will always recommend him to my friends and I will always use him for my deals.
This was my first time using any type of hard money financing so I had tons of questions along the way. Ken answered every one and even helped me out a lot with great recommendations as far as building my real eatate portfolio. Look forward to working with him on future deals and would recommend. No nonsense. No bs. All buisness!!
The experience my husband's and my company (Kingdom Realty, LLC) had with HardMoneyMan.com, LLC/Ken Vesely was five-star, from our very first interaction to closing. Ken is efficient, responsive, transparent and extremely knowledgeable. He kept his word on all things discussed, with no surprises along the way, which is extremely important with matters such as these. This was Kingdom Realty LLC's first experience with a hard money loan. Ken took the time to answer all of our questions and taught us a lot throughout our loan approval process. We closed our deal in less than 30 days; and would have closed sooner had it not been for the holidays. We are very much looking forward to working with HardMoneyMan.com LLC for our next deal, and strongly recommend this company to others looking to invest in real estate, close a deal quickly, and learn some tips along the way.
Christian Rodriguez
2020-10-22
I have worked with Ken multiple times and every transaction was a breeze if I have to recommend a straight forward Hard Money Lender, Ken is the man to go with
Christina McCann
2020-03-03
Great company great experience
Dealing with Ken and his team is flawless. The process is very streamline from start to finish with excite communication throughout the process
We are rated the best hard money lenders for beginners
Everyone needs to start somewhere! We have made it our mission to work with the most inexperienced investor up through those with tons of experience. The only loan program that is not available to beginners is our spec construction program. All of the other loan programs are available to 1st time investors.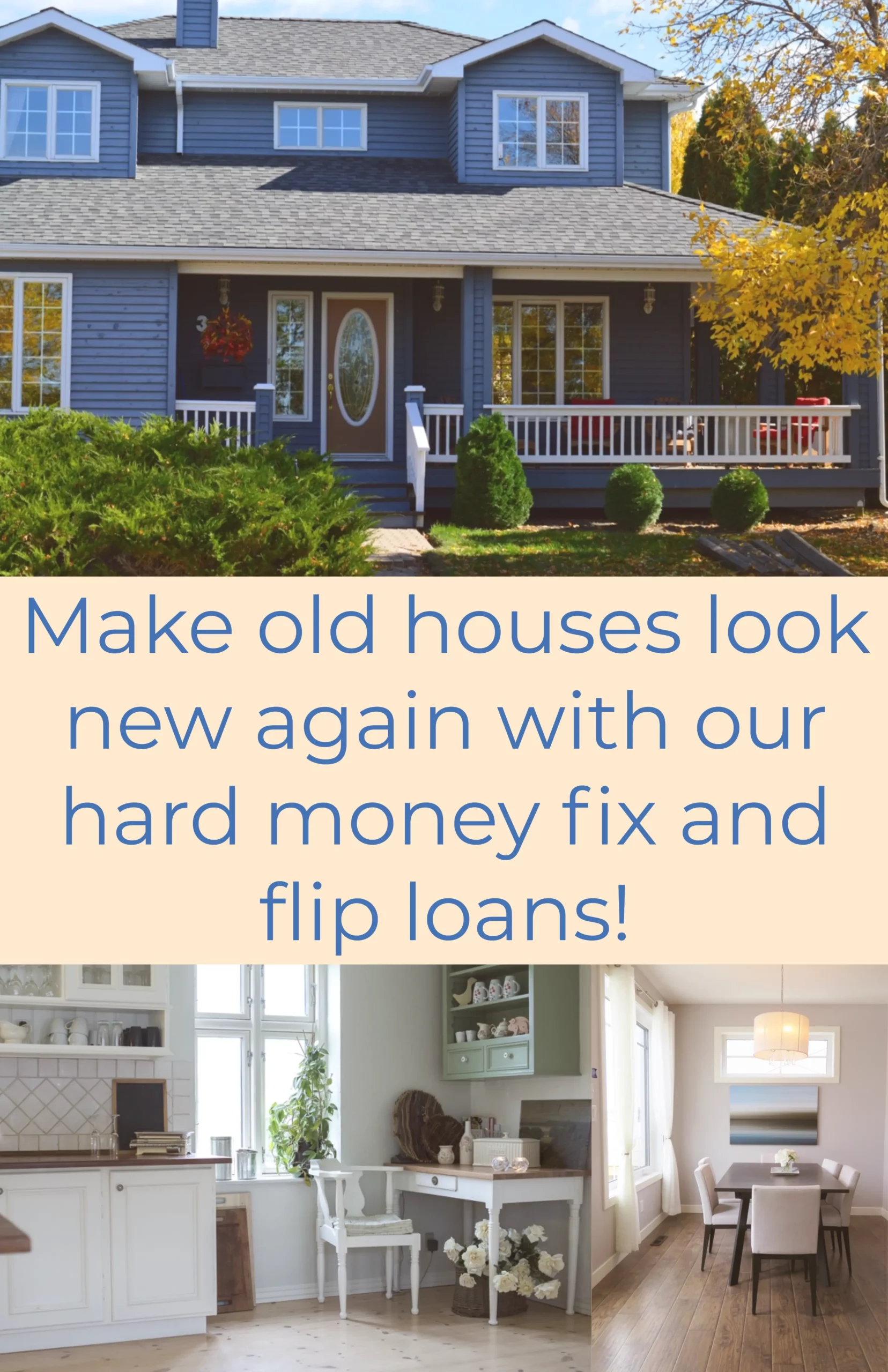 Hard Money Loan FAQ's from HardMoneyMan.com
Are You Ready To
Get Your Hard Money Loan?
We won't waste your time. Let's get your next fix and flip project funded.
Submitting your application package is quick and easy.